April 02
Siwy Sample Sale! NYC
March 28
March 11
February 28
Our Creative Director/Head Designer Jen Neumeister! on The Confession Album. 
February 18
So excited for ENK Vegas! 
February 14
happy valentines day lovers
February 06
can kate do wrong? we don't think so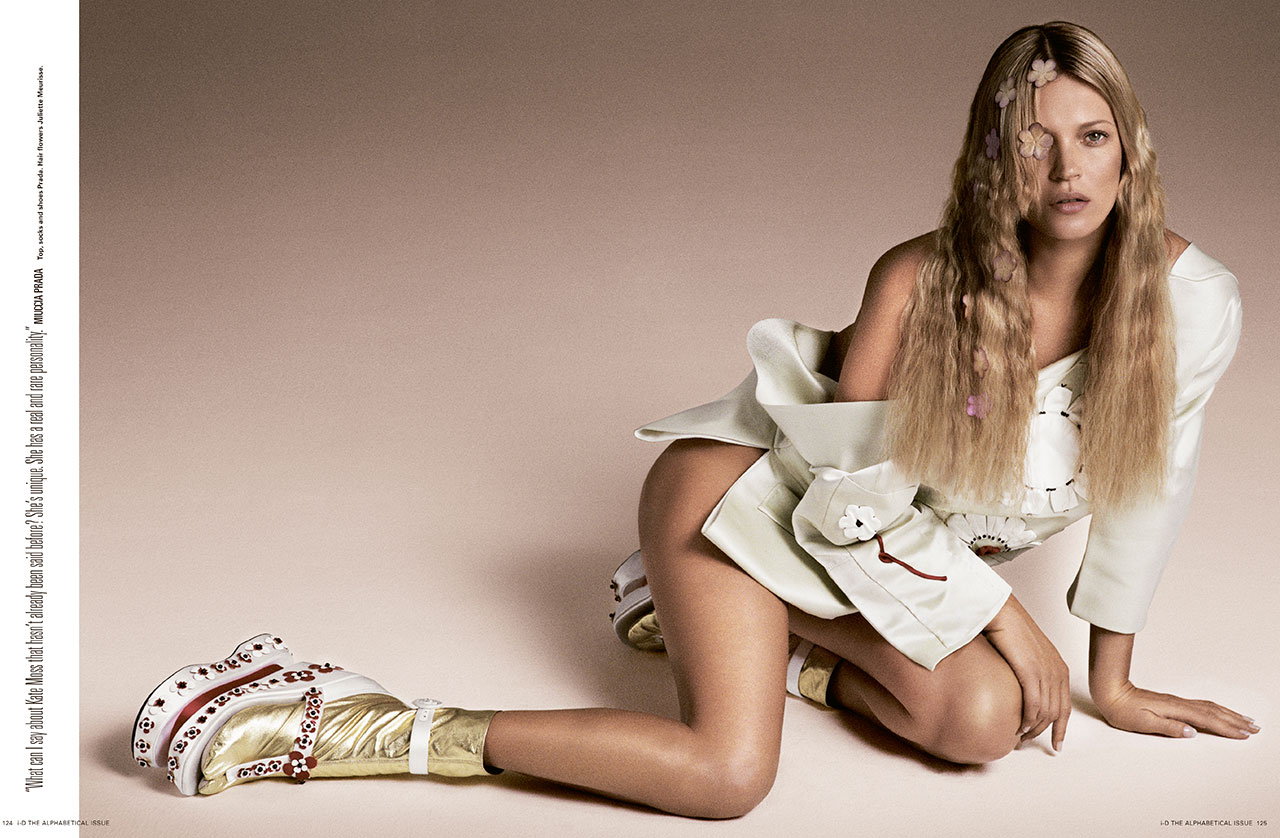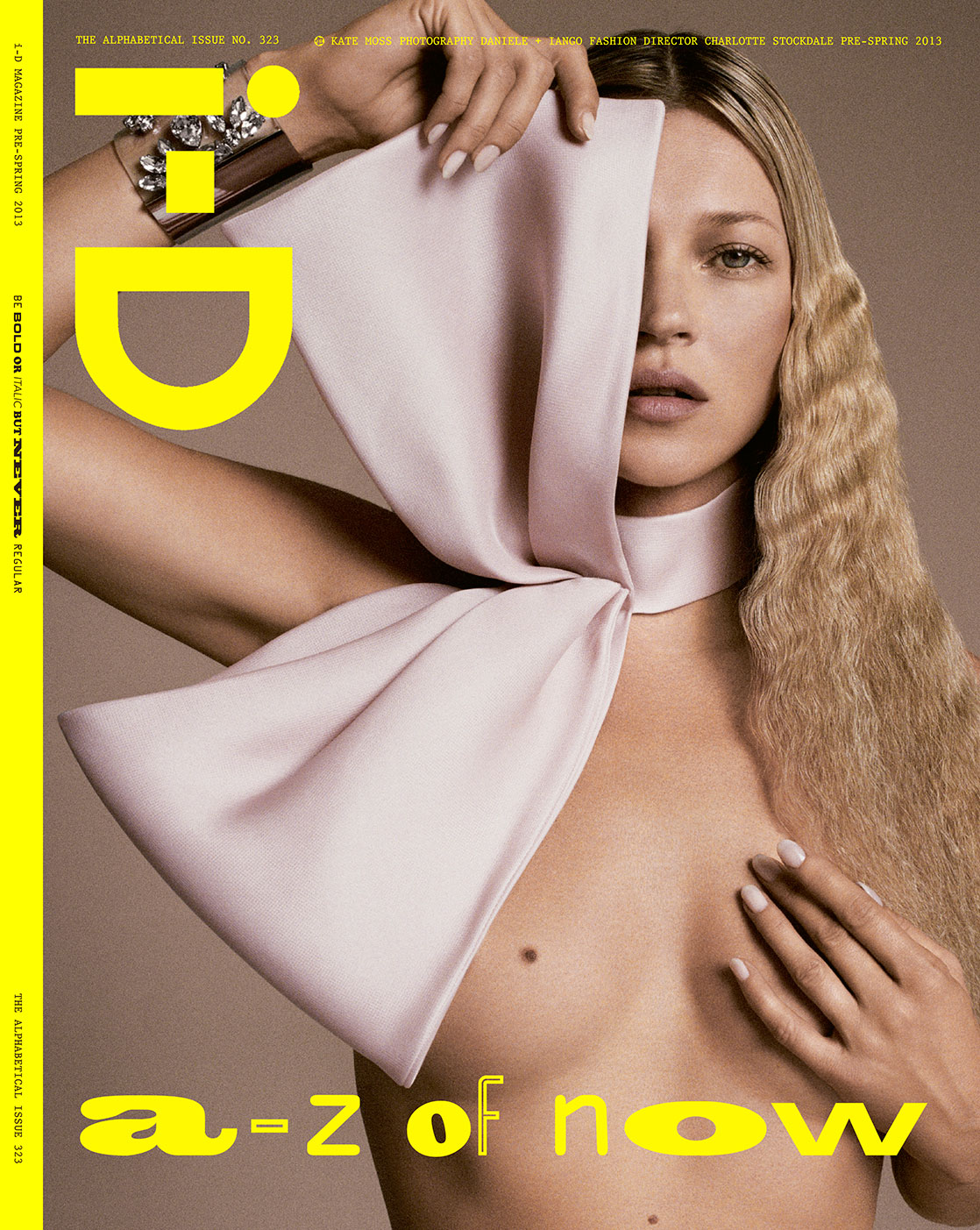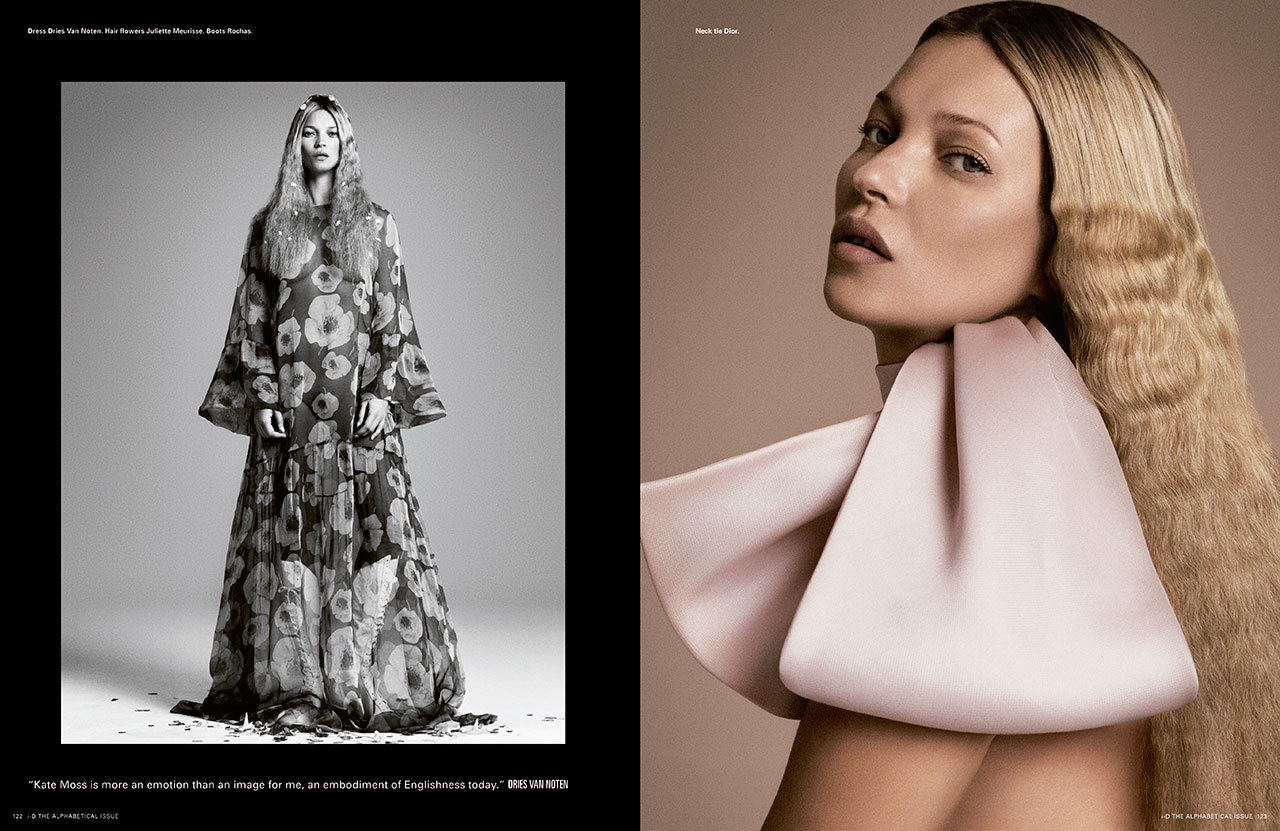 January 28
Obsessed with the Natasha Shaloshvili's fashion illustrations!  They're so colorful and moody.  Check out her tumblr here: http://giveit2natasha.tumblr.com/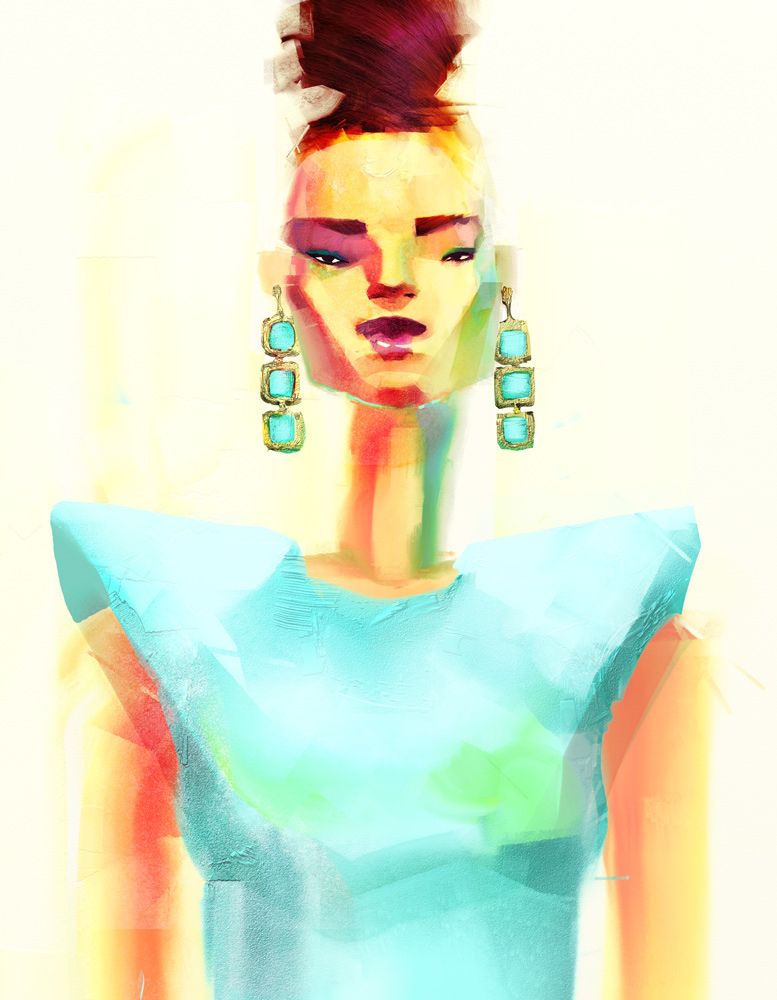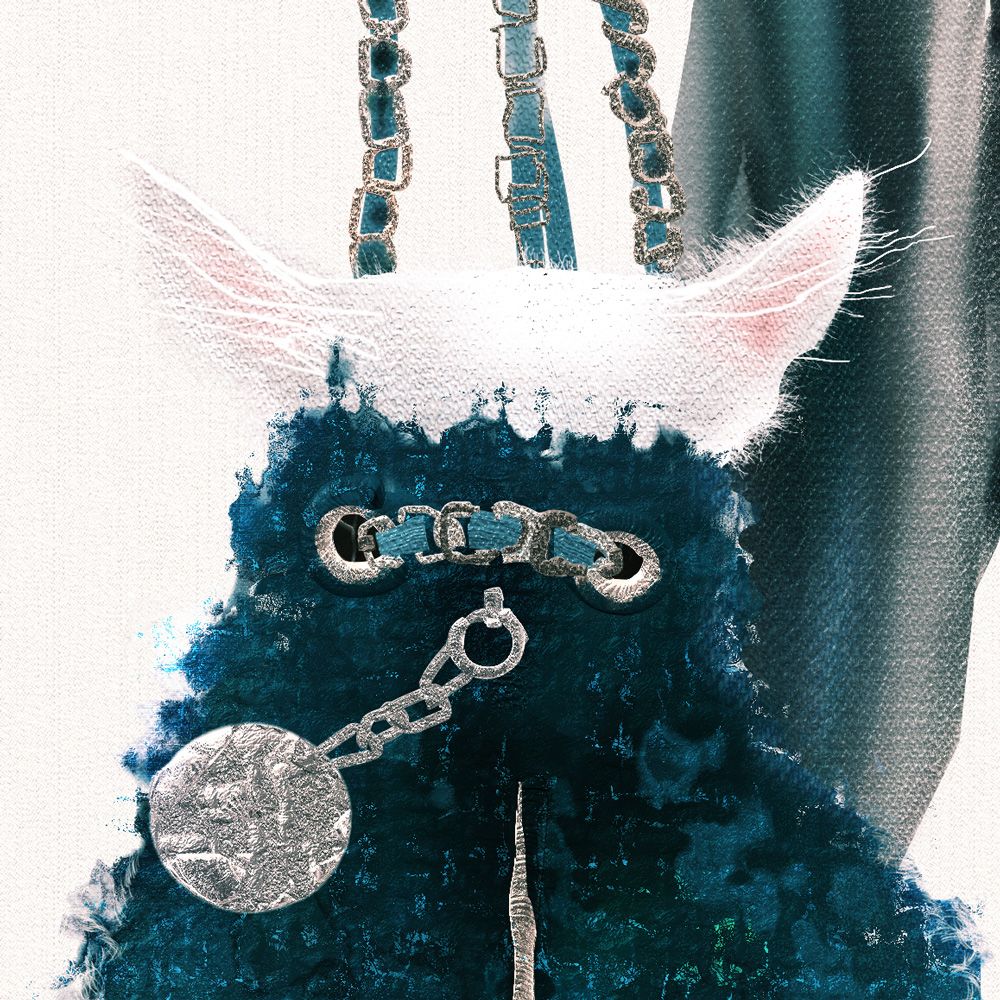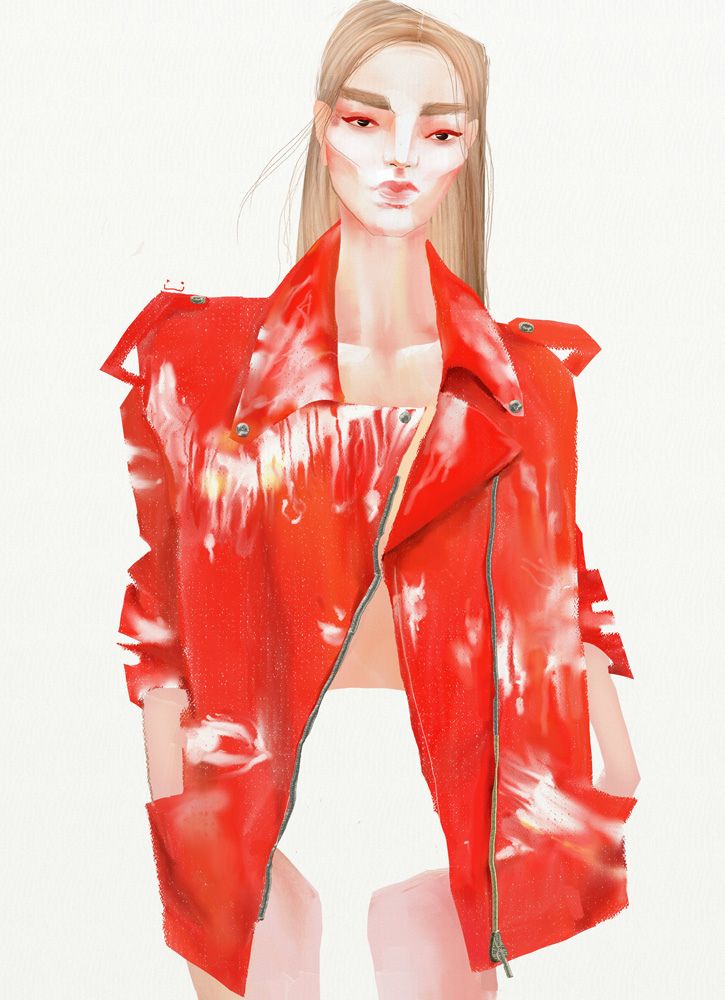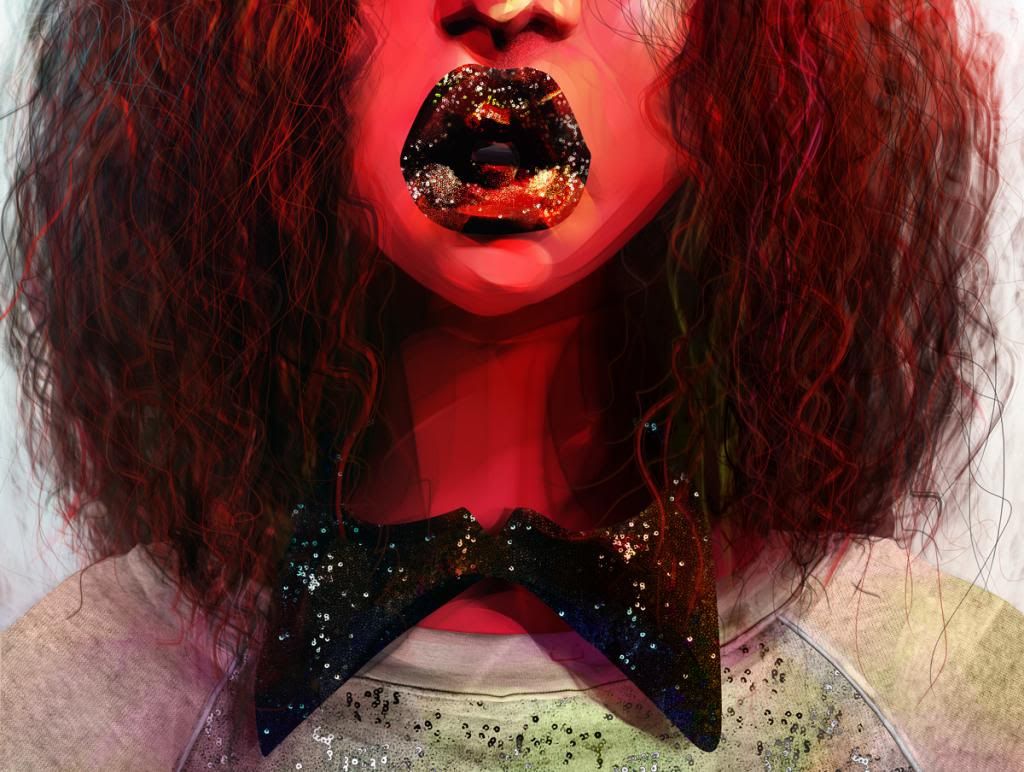 January 24
January 03
January 02
December 19
How come we didn't think of this first! Recycled Denim Wreath! We love our fabric vendors…Thank you!
December 19
December 13
Warehouse Sale early birds - you snooze you lose!
December 13
a little sneak peek of our warehouse sale!!!
December 07
December 05
Check out revolve clothing.com Denim Guide…We spot Siwy Denim.
http://www.revolveclothing.com/edit/Denim111612.jsp?&HPsource=HPmini3
December 04
December 04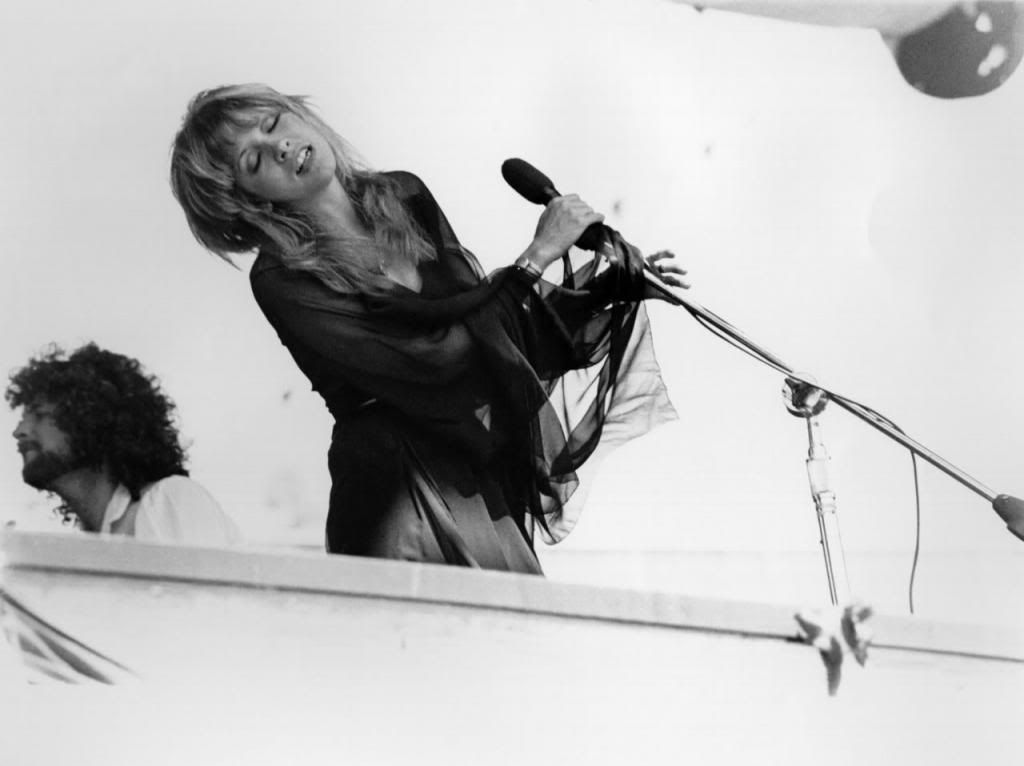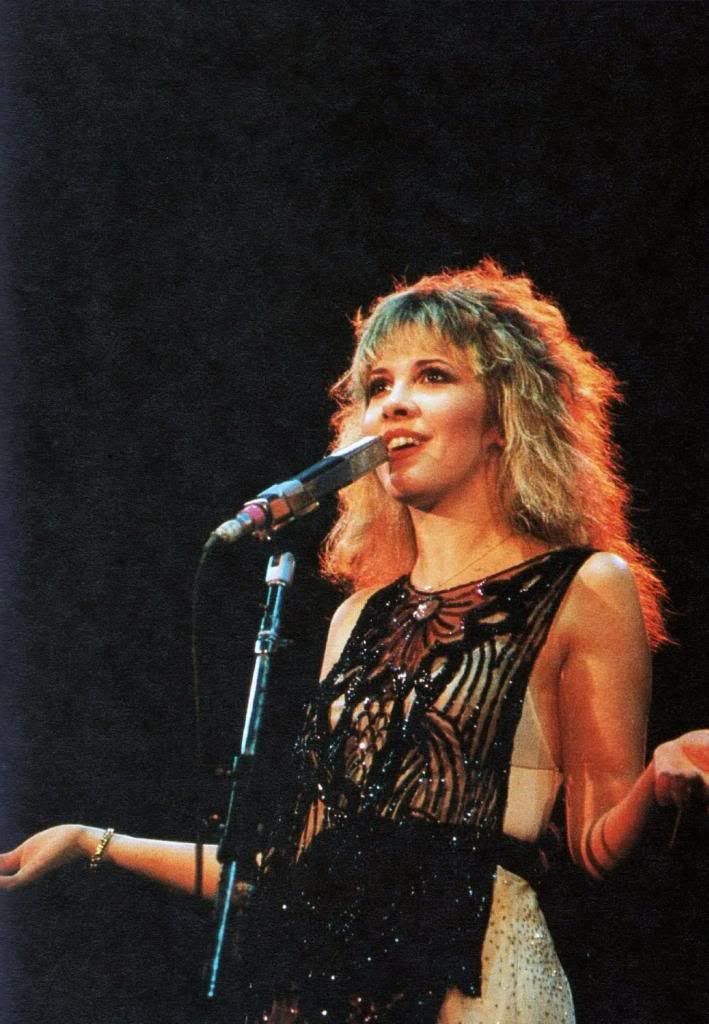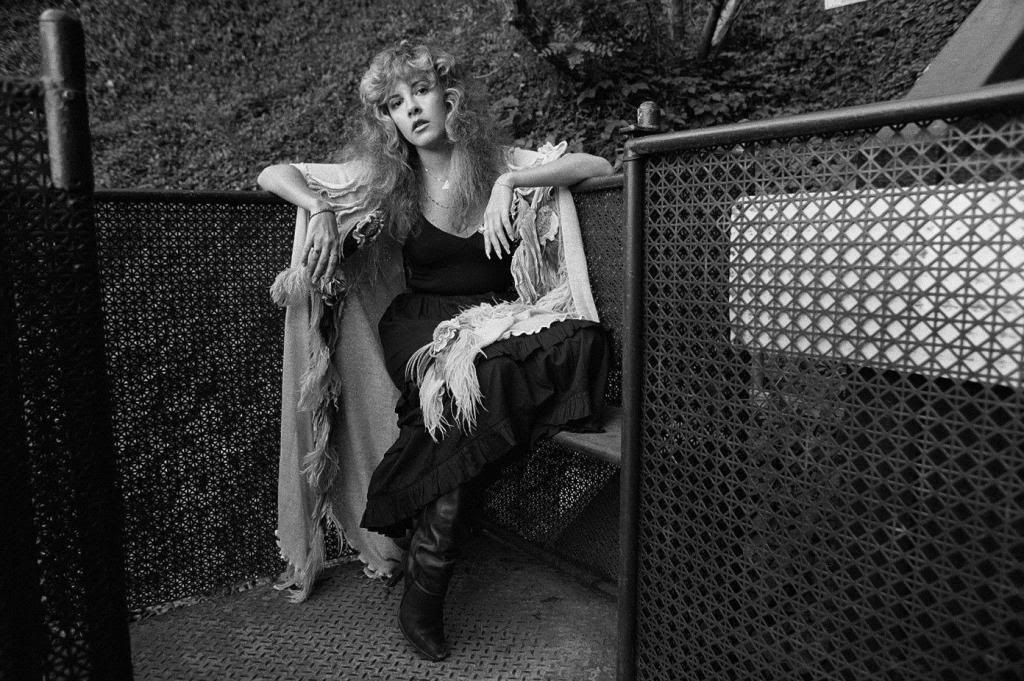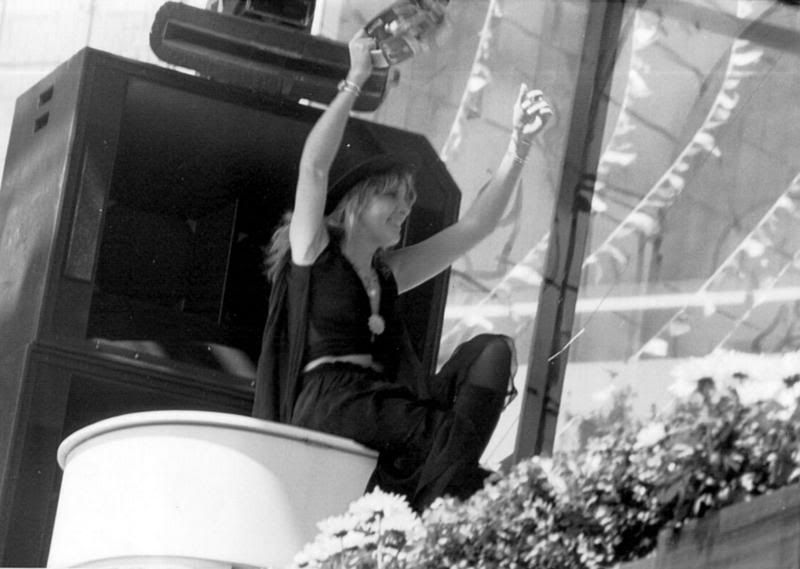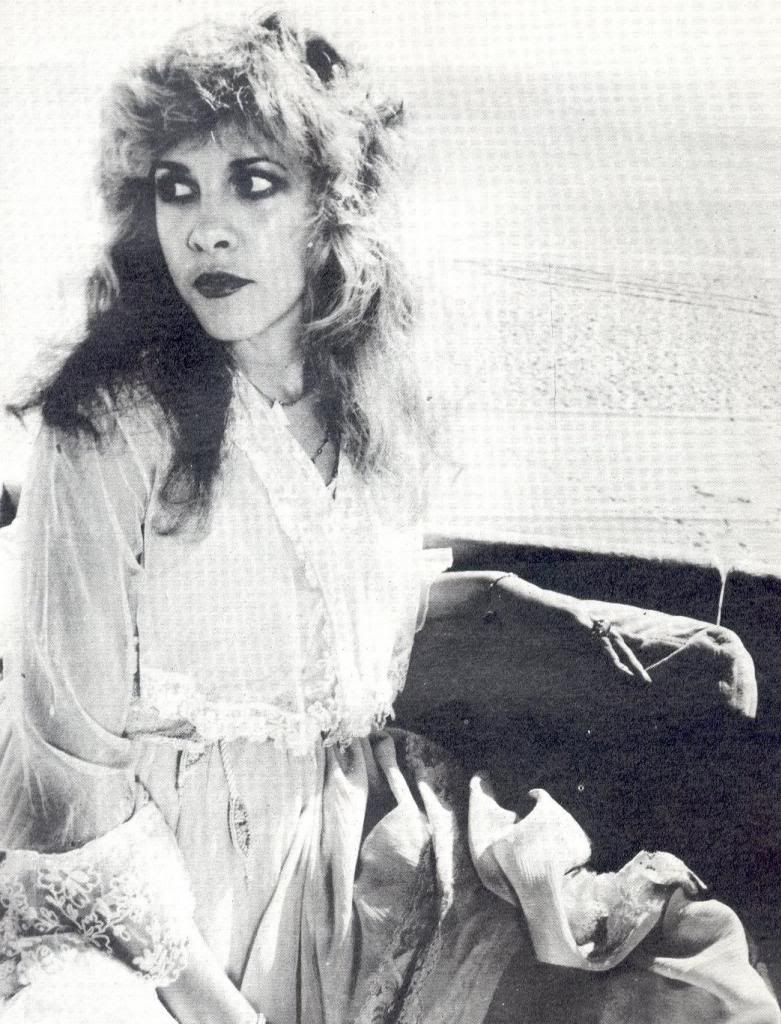 Fleetwood Mac announced a reunion tour!!  In honor of that, let's pay homage to Stevie Nicks iconic style. <3
http://pitchfork.com/news/48809-fleetwood-mac-announce-reunion-tour/
December 03